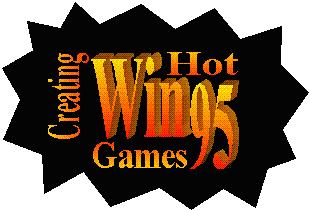 Direct3D

---
coming soon...
Other Direct3D Pages
Microsoft Direct3D: An Overview - Microsoft's page with nifty diagrams
---

Send your questions and comments to Tod Semple. Suggestions for new topics you would like to see here are greatly appreciated. Page last modified 05-24-96. This page has been accessed
times.
© 1996 Tod Semple

[back to Creating Hot Win95 Games].